Your First Print-On-Demand Sale – Tips to Turn Ideas Into Money: You want to sell your art or build a brand? Great, because that's what Shirtee.Cloud's print-on-demand services are for. Whether you're an artist or an entrepreneur, our services simplify selling custom products online. If you want to turn your ideas into money, read on to get tips for your first print-on-demand sale.
Shirtee.Cloud is a top service that helps you run an online store. We can help with making your designs, keeping track of products, taking care of orders, and talking to customers. Shirtee.Cloud is a one-stop shop for people who want to sell things online.
But, the exciting journey from having an idea to making your first sale can be a bit complicated. This guide will help you understand how to set up your business, make great designs, and use marketing tips to get your first sale. So, let's start the exciting journey to your first print-on-demand sale.
1. Selecting Your Print-On-Demand Platform for Your First Sale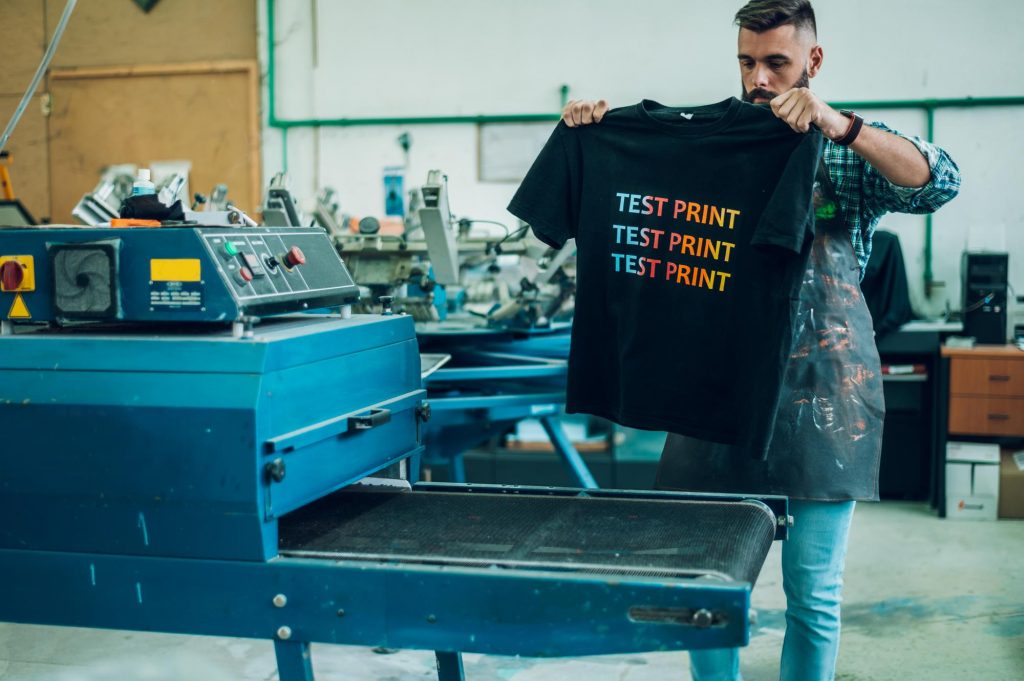 The first thing you need to do when starting your print-on-demand business is to choose the right platform. Shirtee.Cloud is a great choice for people starting out or those who already have an e-commerce business. We have a lot of products to choose from, make and ship items quickly, our print quality is excellent, and we can easily connect with popular online marketplaces.
2. Define Your Niche
Choosing a specific area or topic for your print-on-demand business is very important to make you stand out among many other similar businesses. When you know exactly who your customers are and what they like, you can create designs and plan marketing strategies that directly appeal to them. Your area can be anything, like funny sayings for people who love coffee or modern patterns for those who like contemporary home decorations. The more precise you are about your area, the simpler it will be to reach your potential customers.
3. Make Special and Attractive Designs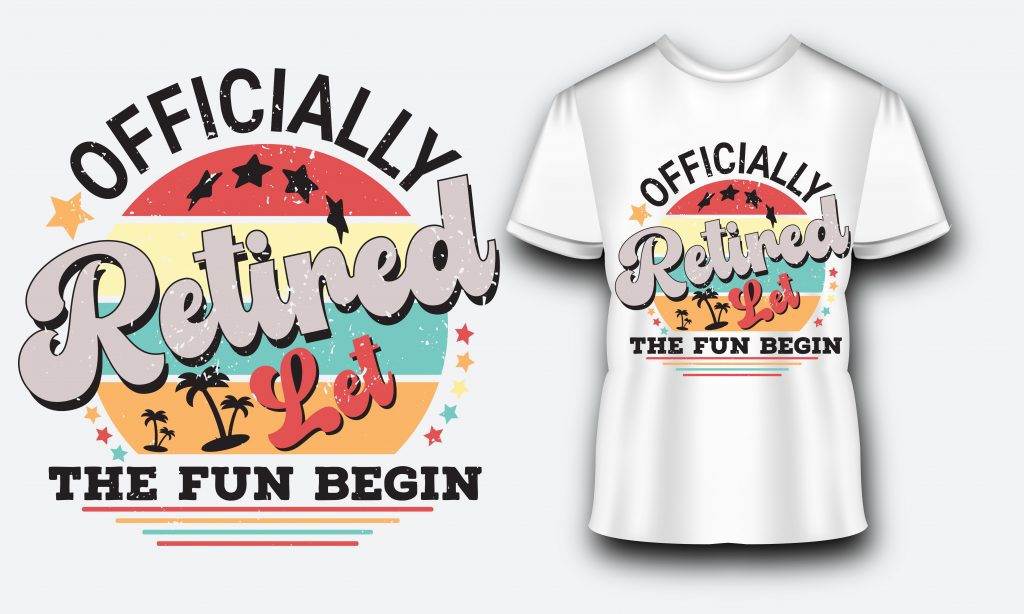 After picking your topic, the next thing to do is to create designs that your customers will love. These designs are very important because they will be the main part of your brand. Make sure your designs are special, nice to look at, and show what your customers like and value. Shirtee.Cloud has a Design Tool that makes it very simple for you to create your designs.
4. Offer a Variety of Products
To meet the different needs of your customers, think about offering a range of products. With Shirtee.cloud, you can put your designs on many things, from t-shirts and hoodies to mugs and phone cases. By offering lots of different items, customers have more chances to find something they like, which means you have a better chance of making your first sale.
5. Set the Right Price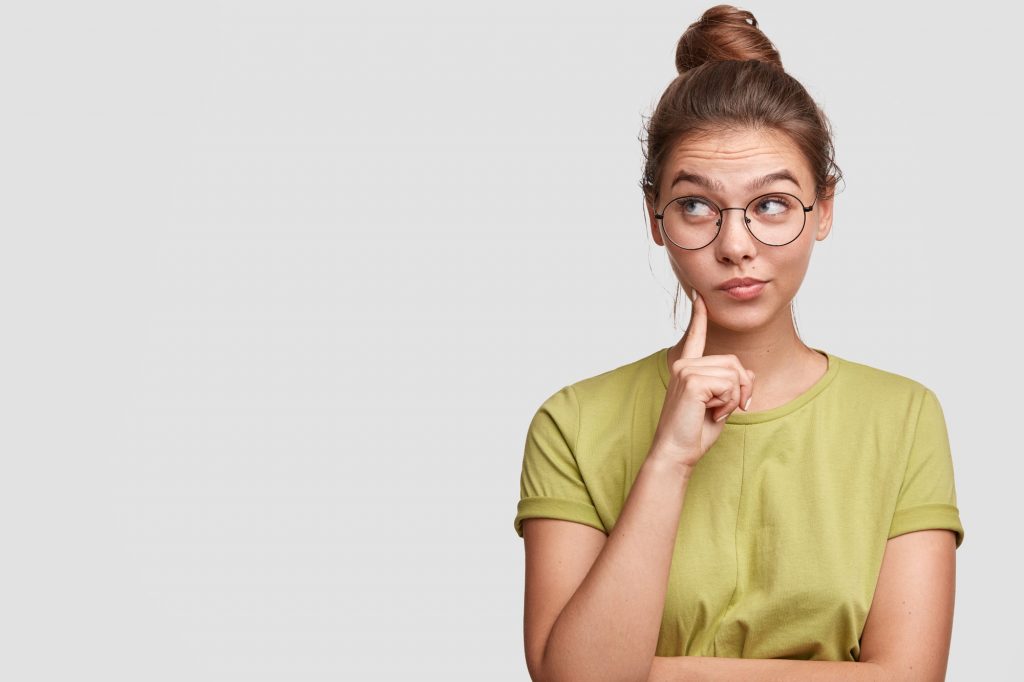 Choosing the right price for your products is a critical part of your business. It's especially important when you're eyeing your first print-on-demand sale. You need to find a balance that covers your costs, offers a reasonable profit, and still appeals to customers. Setting the price can be a bit tricky; you might think about starting with prices that can compete with others. As more people get to know your brand, you can slowly raise your prices. This approach can be an effective way to build a customer base and achieve long-term success.
6. Building Your First Professional Online Store for Print-On-Demand Sales
How your online shop looks and works is very important for the shopping experience of your customers. A clean, professional, and simple-to-use shop will not only draw in customers but also make them trust your brand. Remember to use high-quality pictures, interesting product descriptions, and customer reviews to make your shop more attractive.
7. Implement SEO
Search Engine Optimization (SEO) is very important to make your online store easy to find. Use the right keywords in your product titles, descriptions, and blog posts to show up higher in search engine results. Keep in mind, that the easier your store is to find, the more likely you are to bring in new customers.
8. Promote Your Products for Your First Print-On-Demand Sale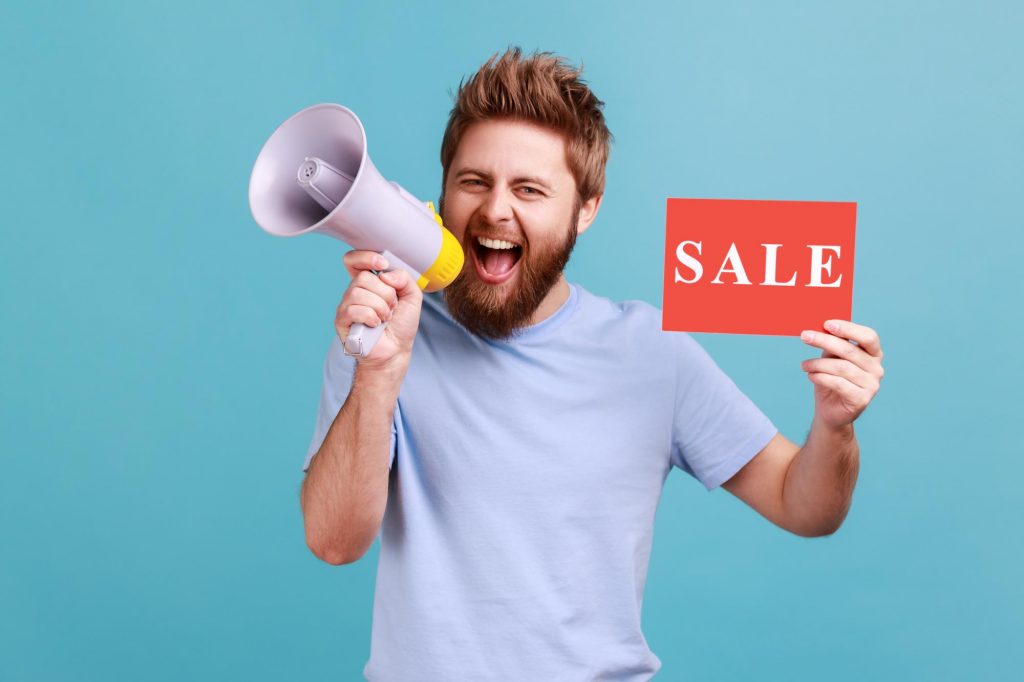 Marketing is key to bringing more people to your store and boosting your sales, especially if you're looking to make your first print-on-demand sale. Use social media, blogs, email newsletters, and paid ads to get your target audience's attention. Offering discounts or special deals can also be an effective strategy to draw in new customers. By combining these techniques, you'll be well on your way to building a loyal customer base and achieving long-term success.
9. Provide Excellent Customer Service
Great customer service can really help make your brand better and keep your customers coming back. Be quick to answer any questions or problems from customers, and always try to make their shopping experience good.
10. Analyze and Adapt
Being good at selling things online means you need to be ready to make changes. Use the data from Shirtee.Cloud and your marketing to see what's working and what's not. Keep improving your designs, how you market, and how you run your business based on what you learn.
11. Connect and Partner for Your Initial On-Demand Transaction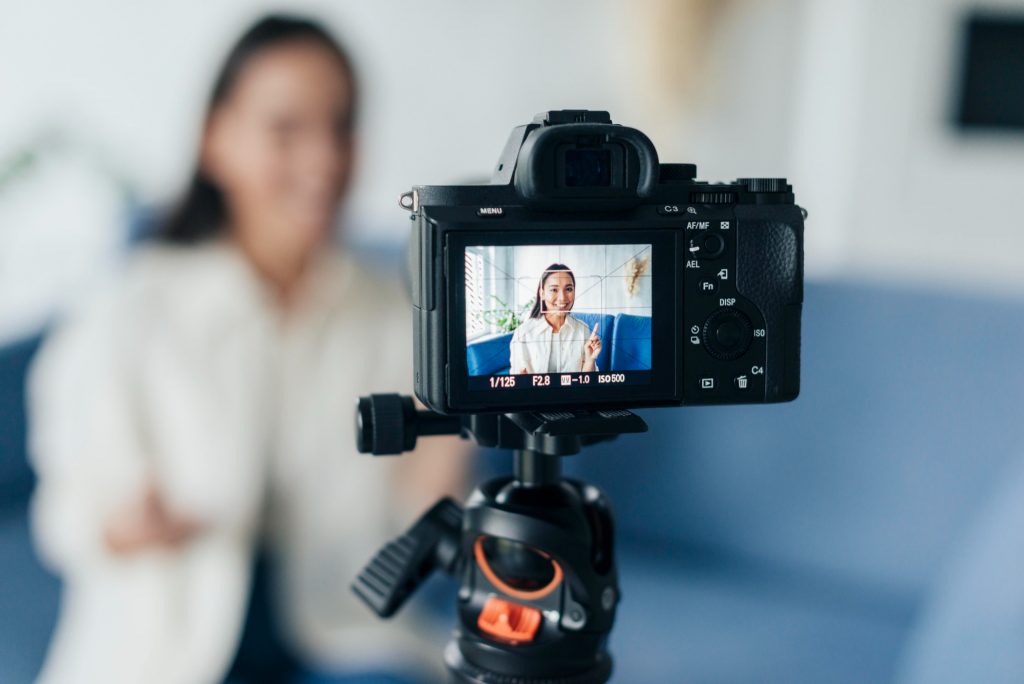 Talking and working with other designers, bloggers, and popular people in your field can really help your brand, especially if you're aiming for your first print-on-demand sale. Collaborating on projects or coordinating simultaneous sales events can help you reach a broader audience. By tapping into their networks, you can accelerate your brand's growth and gain new customers more quickly.
12. Optimize Your Product Listings
Every item you sell in your store should be presented in the best way possible. This means having good pictures, clear descriptions, and related tags. Doing this not only helps your store show up in search results but also gives your customers all the information they need to buy something.
13. Invest in Quality Mockups
Spending money on really good product examples can make your products look more valuable. By showing your designs in real-life situations, you can help customers imagine the product better, which can make them more likely to buy it.
14. Guarantee Social Media Attention for Your First Print-On-Demand Sale
Social media is a really useful tool for online businesses. Post interesting things regularly on social media platforms that your customers like to use. This can be photos of what goes on behind the scenes, previews of new designs, or just chatting with your followers to make them feel part of a community.
15. Use Email Marketing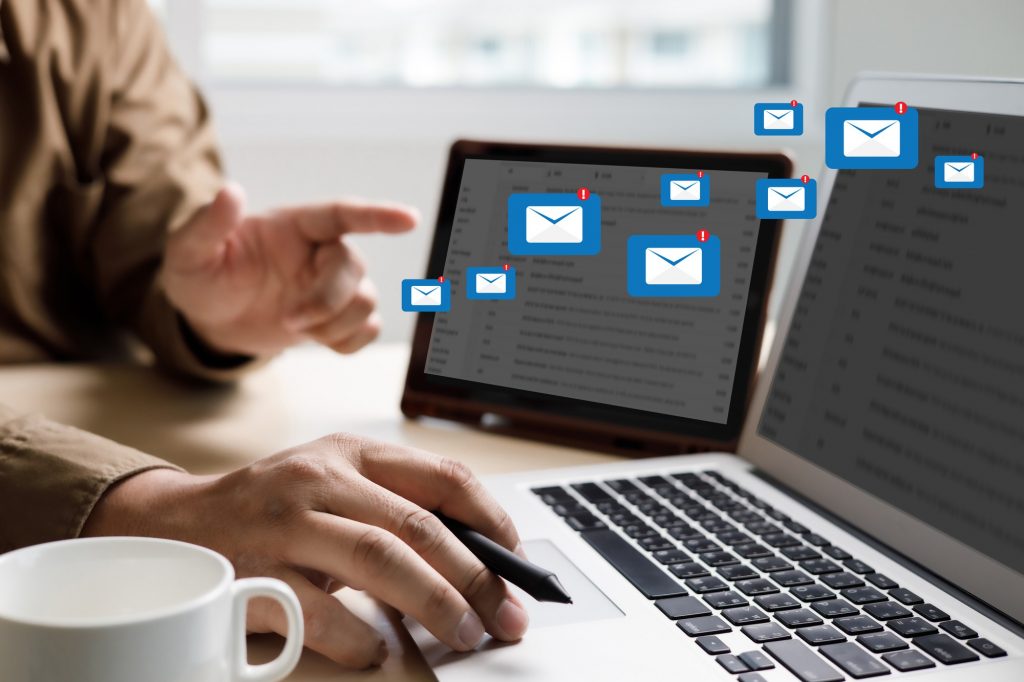 Sending emails to your customers is a good way to stay in touch with them. You can create a list of email addresses and regularly send them updates about new products, special deals, or interesting news related to your print-on-demand store.
The print-on-demand world has many exciting possibilities for creative entrepreneurs. Using Shirtee.Cloud, you can transform your artistic passions into a successful online business and enjoy the freedom of being your own boss. Making your first sale is an amazing feeling that shows your creativity and entrepreneurial spirit are valued. However, it's important to remember that achieving success in print-on-demand takes time, determination, and a willingness to keep learning and adjusting.
If you're interested in deepening your understanding of how email marketing can turbocharge your Print-On-Demand business, you should definitely check out our blog post on that topic.
To sum up, starting a print-on-demand business with Shirtee.Cloud offers a fulfilling mix of creativity and entrepreneurship. Although the path to your first sale might be tough, the possibilities for growth and success are huge. So, keep creating designs, keep promoting your business, and keep believing in your entrepreneurial journey. With determination and effort, the excitement of making that first sale is right within your reach!