Although it is probably the target group with the lowest budget, the market for children and youth fashion has been growing extremely fast over the past years. This makes it one of the most profitable fashion markets of all. The main reason for this seems to be the worldwide demographic change. Parents are having their first child at a later stage and thus have more money to equip their offspring with cool clothes.1
How do you reach this large target group? The so-called "Generation Z" includes everyone born between 1995 and 2015. Being just on the borderline of the Millenials, I belong to Generation Z myself and will gladly help you with some insider knowledge.In this blog post you will get 7 tips for cool designs that are guaranteed to reach children and teenagers.
1. Social Media and Internet
Generation Z is the first to grow up with smart phones, fast internet and social media. The selection of social media designs for your print-on-demand products is consequently large. From the "youth word of the year" to popular #hashtags and viral memes, you have all kinds of possibilities to reach your younger target group. If you want to immerse yourself in the world of Generation Z Internet, scroll through the most popular social networks such as Tik Tok or Instagram. There you will surely find many designs that you can use for your dropshipping products. Make sure (as with all other designs) that you have the rights to use the design commercially.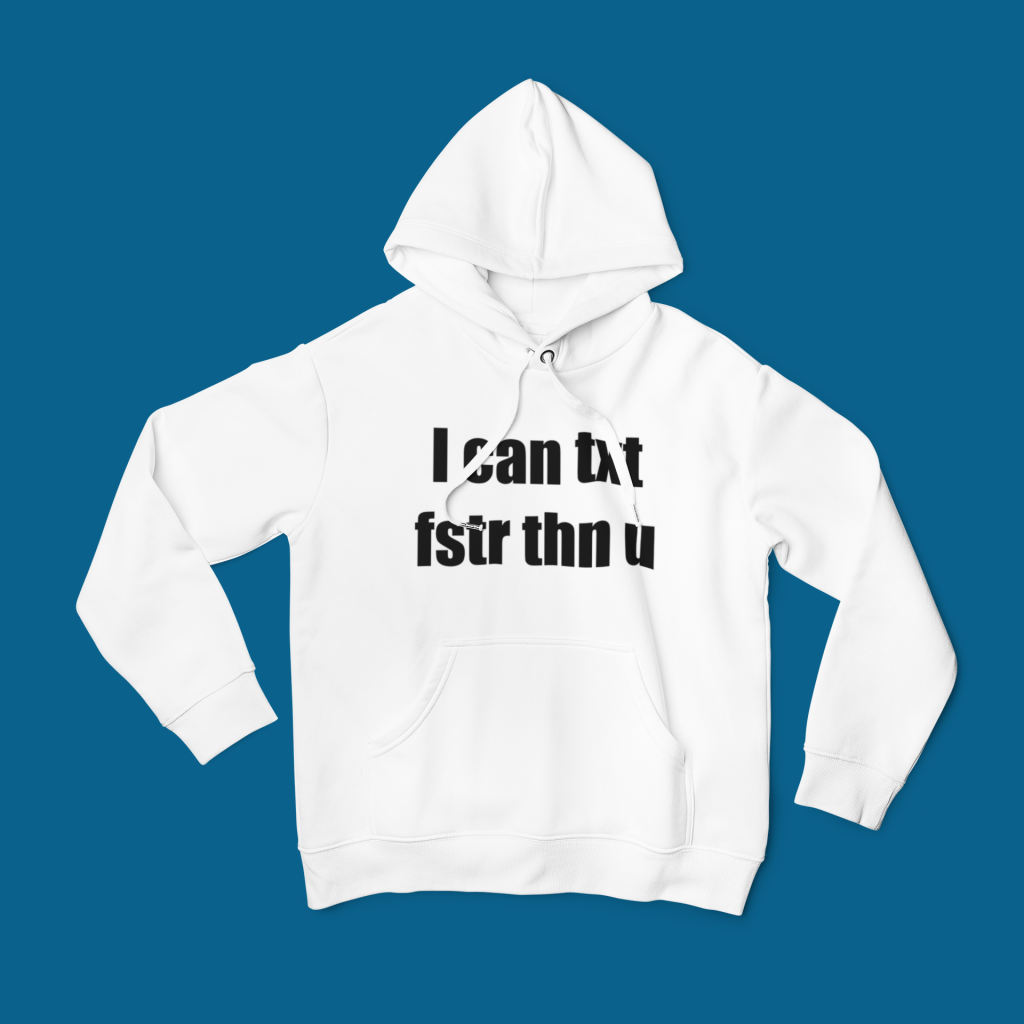 2. Gaming
Almost 90 per cent of 10 to 18-year-olds in Germany play video games. On average, children and teenagers play around two hours a day.2 These figures clearly show that video games are more popular than ever before amongst adolescents. And this trend also reflects in the fashion world. There are already countless online shops for fashion made for gamers. So how about having gaming designs on print-on-demand products in your online store? With Shirtee.Cloud you can easily add additional products (like the Kids Sweatshirt) to your shop or offer them on marketplaces.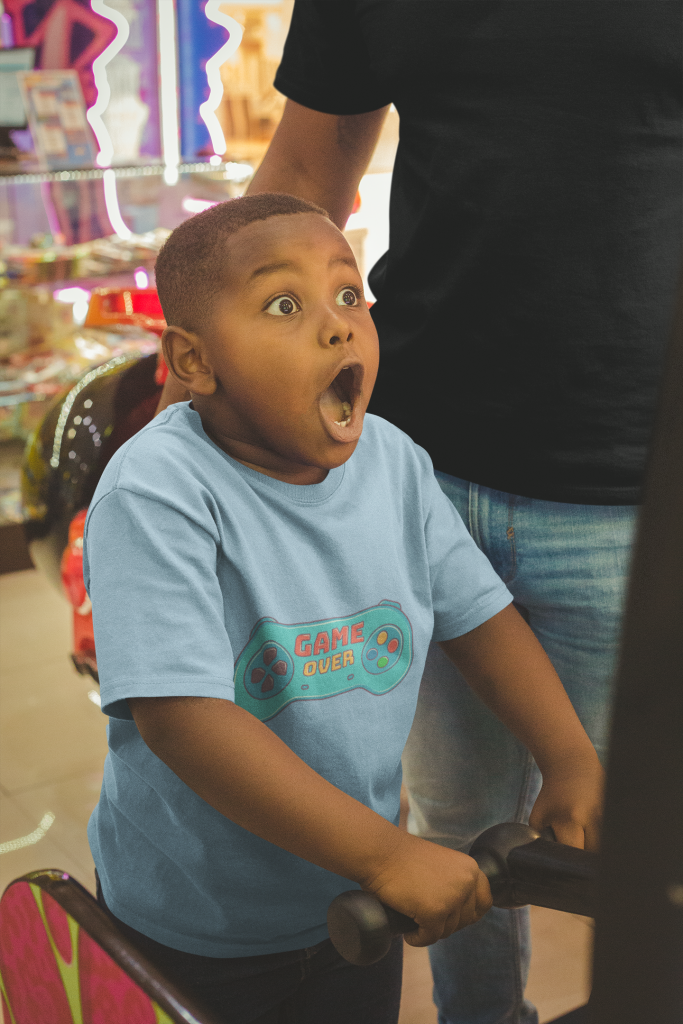 3. Sports
Sport is also one of the favourite hobbies of children and young adults. According to a survey conducted by the German Olympic Sports Federation in 2018, the ten most popular sports among young people are:
Football
Gymnastics
Swimming
Tennis
Athletics
Martial arts
Handball
Riding
Table tennis
Basketball
Each of these sports offers a wide range of possible designs for T-shirts, sweatshirts and other print-on-demand products. Whether it's a great graphic, a smart slogan or a short statement – when it comes to sports, you can really have a ball designing your products.
4. Movies, TV Series and Books
Another huge field of potential bestsellers includes designs from films, TV series and books. Here, of course, you have to take special care that you do not violate trademark rights in any way. So before you create a design, make sure you know exactly whether your motif, slogan or word is under copyright protection. Once you have clarified this, you can reach many children and young people with designs based on popular films such as Harry Potter or Star Wars.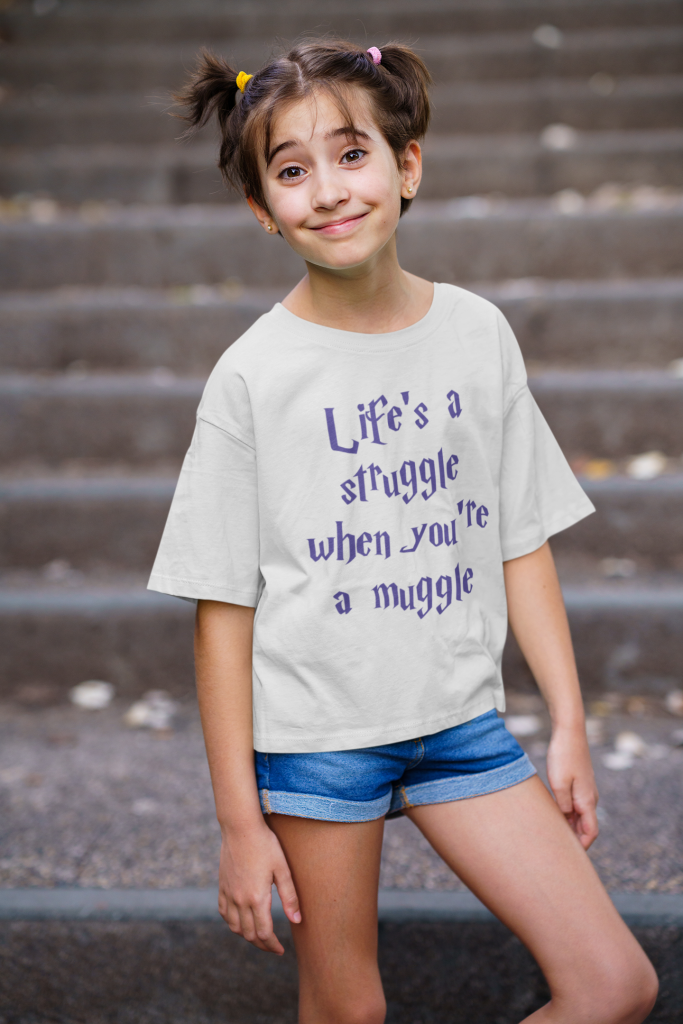 5. Music
Remind yourself of your childhood and youth. Do you have a soundtrack to your most beautiful, embarrassing and funniest memories in your head? Maybe you remember songs that put you in a good mood or made you laugh and cry. This is exactly how young people in 2020 feel. Especially through the social media platform Tik Tok, songs can become famous worldwide within hours. You can take advantage of this by staying up-to-date with chart lists and social media channels and creating small song quotes or popular words as designs.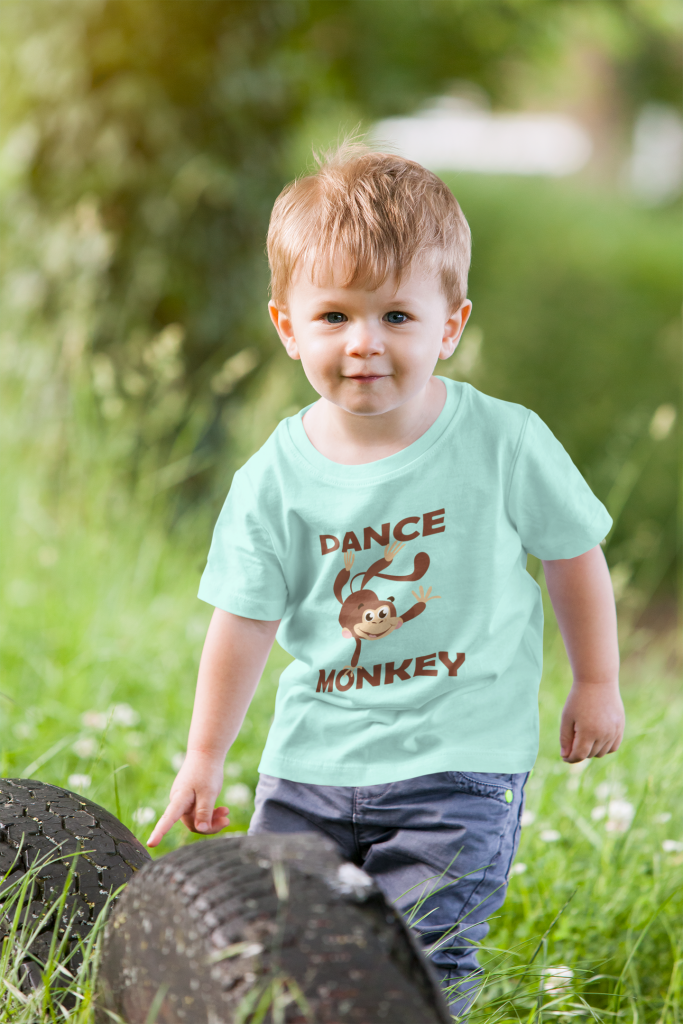 6. Animals
A survey from 2019 has shown that as many as 15% of 6-13 year-old girls in Germany spend their free time with animals. You can create animal designs especially for the younger target group to boost your online business. For example, how about drawn dog logos to personalise for your customers? Or you could create print-on-demand products with cool animal-related slogans. With a little creativity, you can reach a whole new target group and inspire children and their parents with animal designs.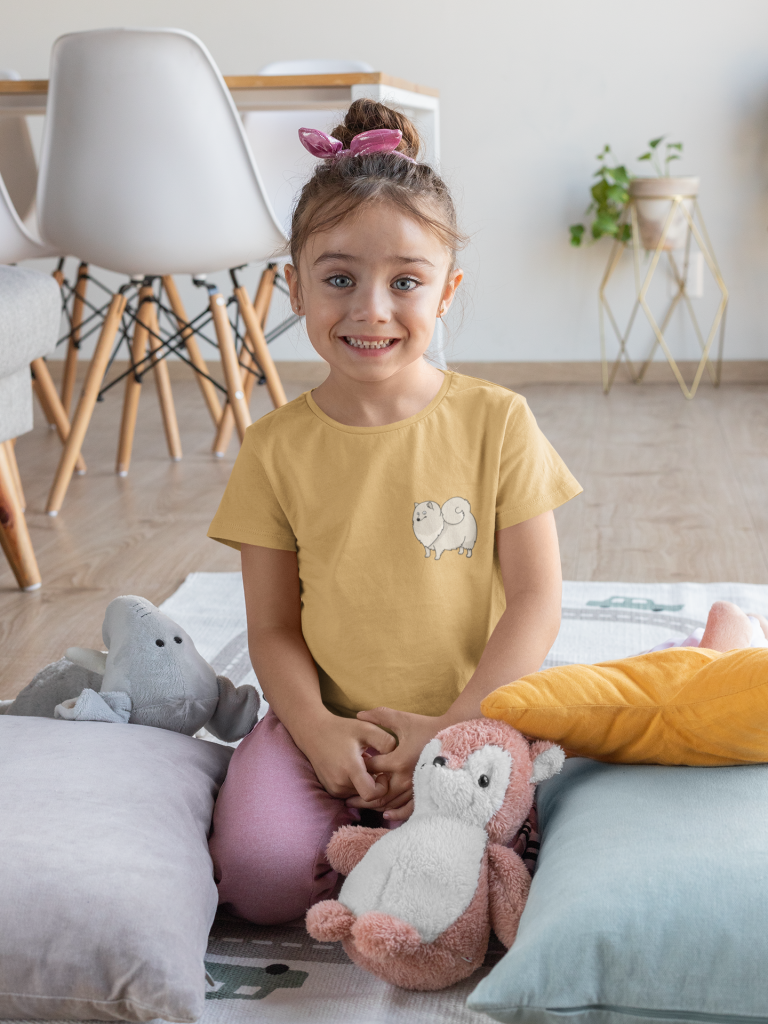 7. Oversized Look
Not so much a design tip as a tip for choosing the right product for your target group. The oversized look is more popular than any other cut in Generation Z. T-shirts, sweatshirts and hoodies are particularly popular with younger people if they are a few sizes larger than usual. Oversized is modern and makes every outfit both comfortable and stylish. With Shirtee.Cloud you can simply offer the next or next but one size as an oversized item in your online shop and you will be right on trend.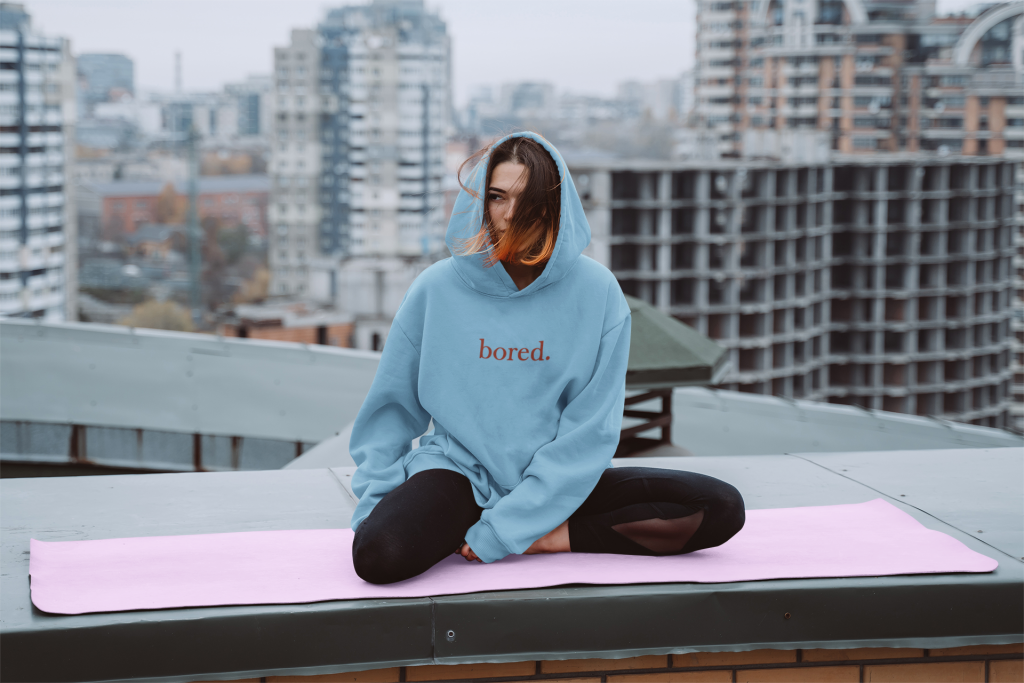 How to Reach Generation Z
You have collected new ideas for your designs? Perfect! Now it's time to design, promote and sell. Once you have created your new products with Shirtee.Cloud and imported them into your online shop or marketplace, you can focus on marketing. How do you promote your products to children and teenagers who grew up with smartphones and social media? Correct, via social networks like Facebook, Instagram and Tik Tok. Place ads for your products and customise them to your target audience. You can do this by specifying the age, gender and interests of your audience when you create an ad, for example, using Facebook Creator Studio. Plus, you can start collaborations with Influencer:innen if their content fits your product. This way you reach even more people and draw attention to yourself and your brand.
What are you waiting for? Get started today and create your designs for kids and teens with Shirtee.Cloud. Our new Kids Sweatshirt is a great start into kids fashion. If you have your own ideas for designs or marketing, feel free to share them in the comments! I gladly look forward to your suggestions.
1 Source: https://burst.shopify.com/business-ideas/sell-kids-fashion-online
2 Source: https://www.bitkom.org/Presse/Presseinformation/Kinder-und-Jugendliche-zocken-taeglich-rund-zwei-Stunden.html