Do you want to stand out from the competition with your brand? We can support you goal with our high quality products, our outstanding print quality and our fully automated Print On Demand Dropshipping solution.
With us you can
take care of building your brand
We take care of the rest!
Shirtee is a print-on-demand, fulfillment and storage service. We imprint and send products such as clothing, accessories as well as living and lifestyle items.
Connect your online shop to the Shirtee.Cloud and if someone buys an item, the order information are automatically sent to us. Then we produce and ship the products directly to your customer within a few days – under your brand and name.
The registration and publication of our products is completely free, without risks.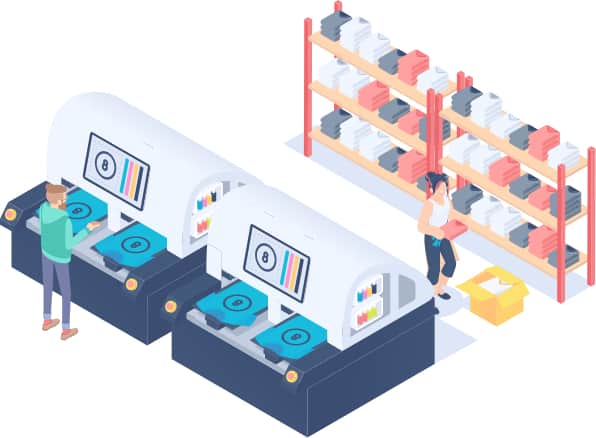 We produce your products
and ship them all over the world
We combine the best of the world of on-demand print production,
together with e-commerce software technology
Investment in the latest printing machines and software development
m² production and storage space
Produced & shipped orders last year
We have invested over 3.5 million euros in industry-leading printing technology and software development to produce your products in the best quality available on the market and ship them quickly to your customers.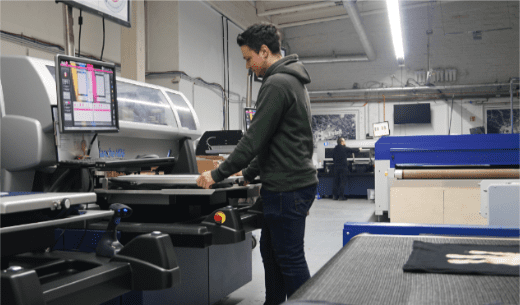 Direct digital printing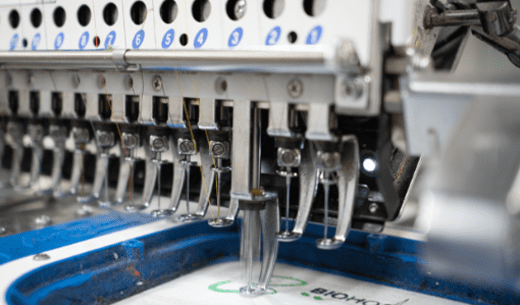 Embroidery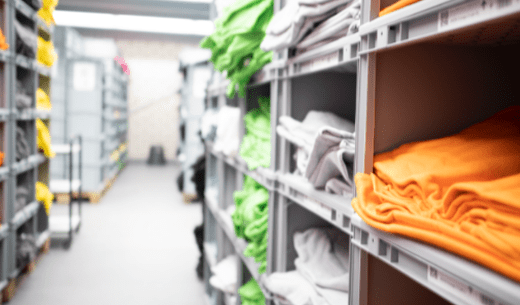 Warehousing
Here is an overview of our most popular Print On Demand products.